A new high end private gym
studio forty five amsterdam
Een luxe private gym
Op 1 september 2018 heeft "STUDIO FORTY FIVE AMSTERDAM" haar deuren geopend. De studio is gevestigd in een luxe nieuwbouwcomplex in Amsterdam.
De studio is hoogwaardig afgewerkt en van alle gemakken voorzien. Enkel luxe cardio apparatuur, kracht- & functionele trainingsmaterialen, een luxe ontvangstruimte en privé douchegelegenheid.
Natuurlijk staat een goed ingericht trainings studio centraal. Doordat wij continu de fitnesstrends volgen en onszelf ontwikkelen bent u verzekerd van een ervaring zoals Personal Training hoort te zijn.Dit heeft ervoor gezorgd dat Studio Forty Five Amsterdam  in Maart 2019 haar capaciteit heeft vergroot door uit te breiden naar het naastgelegen pand met een volledig nieuw luxe uitgeruste ruimte.
Our Gym
A New high end private gym located in Amsterdam.
Studio forty five Amsterdam is a private gym, where you can be the fittest version of yourself. We help you to feel better than ever! Studio Forty Five Amsterdam consists of several training zones, with luxurious amenities. We offer small small group trainings you continue to challenge. Our vision is quality, professional and private. We never stand still and continuously challenge you to go one step further. Choose what suits you best: Personal Training Training Duo Or Small Group Training.
BRINGING PERSONAL BACK TO PERSONAL
De persoonlijke doelen van onze klanten nastreven is waar wij voor staan.
Wij zullen u écht helpen met het behalen van uw fysieke doelen
Personal Training
Personal training. Not everyone has the same goal and each body and life is unique. Using a personal trainer will look at what YOU want, how YOU lead your life and how is YOUR body. That means that any training and guidance you follow is specially made just for you, so that you reach your goal. 
Buddy Package
With your best friend, your sister, your mother or brother, you can now train together. With a buddy package, you will be personally supervised by a personal trainer.
"it's amazing what you can accomplish, when you're in it together!"
Q Program
Achieve your goals in three months under the guidance of our coaches.
During the Quarter Program we help you step by step to you personal goal for one quarter.
We do this by you for the program to train and coach in training, nutrition, behavior and recovery.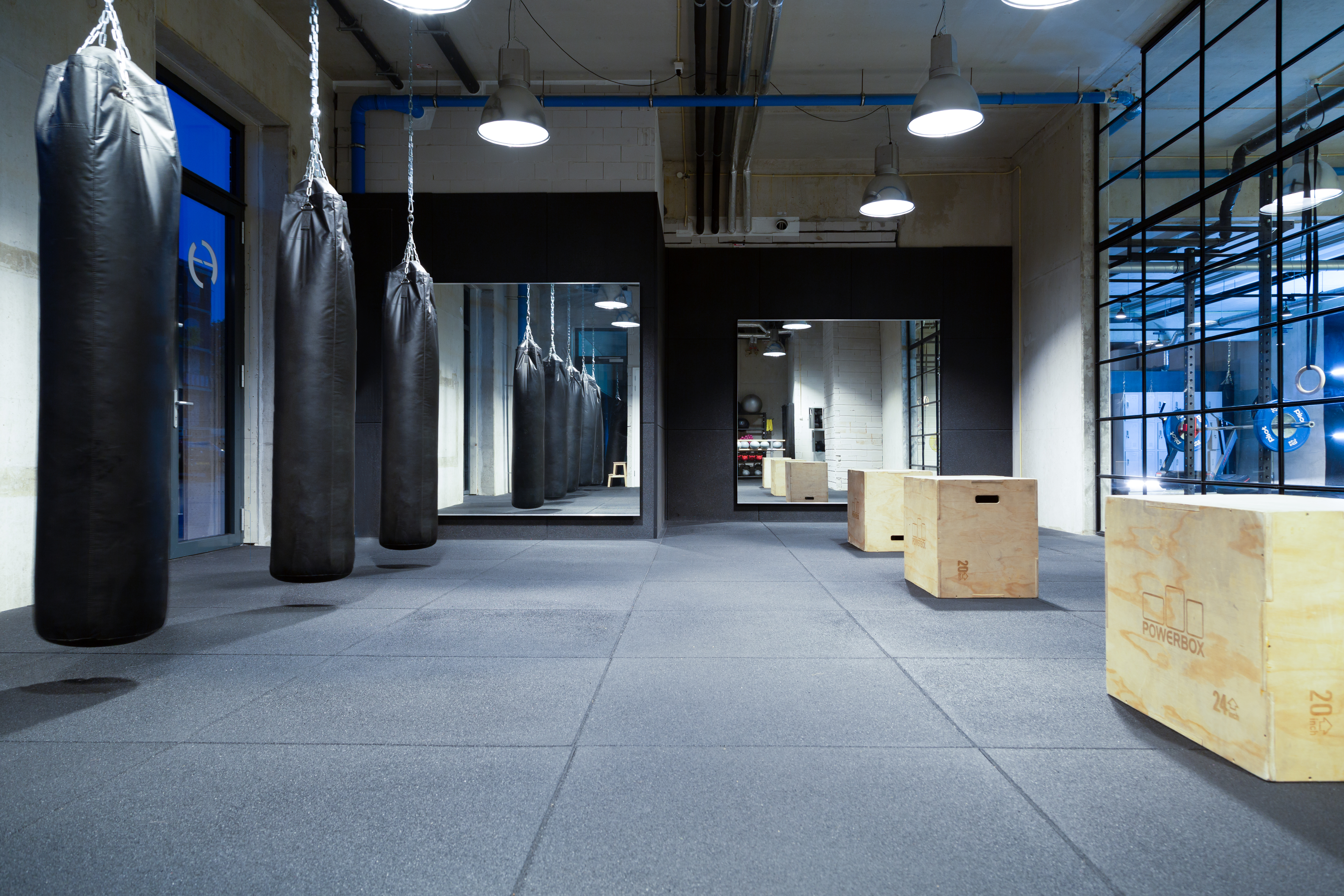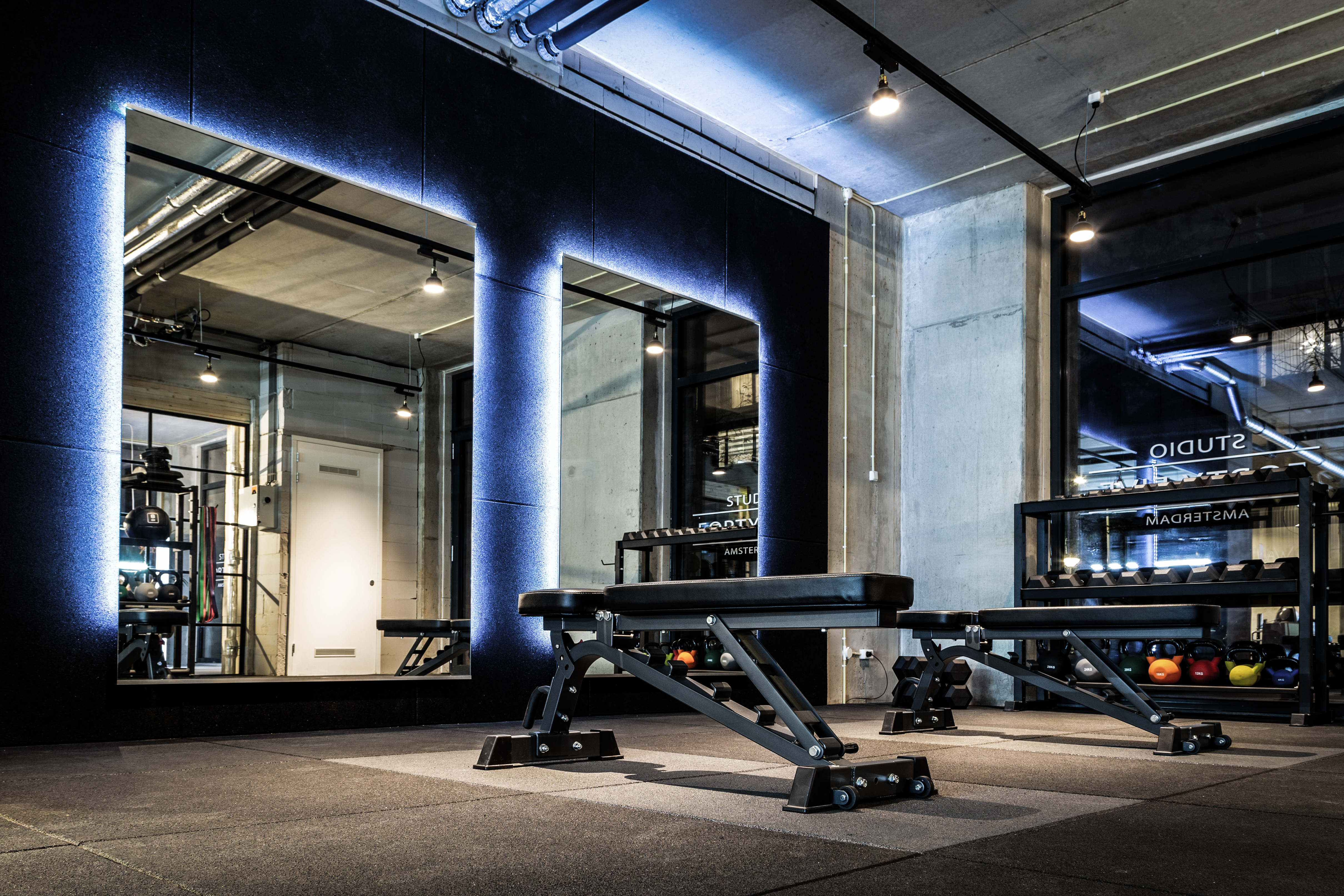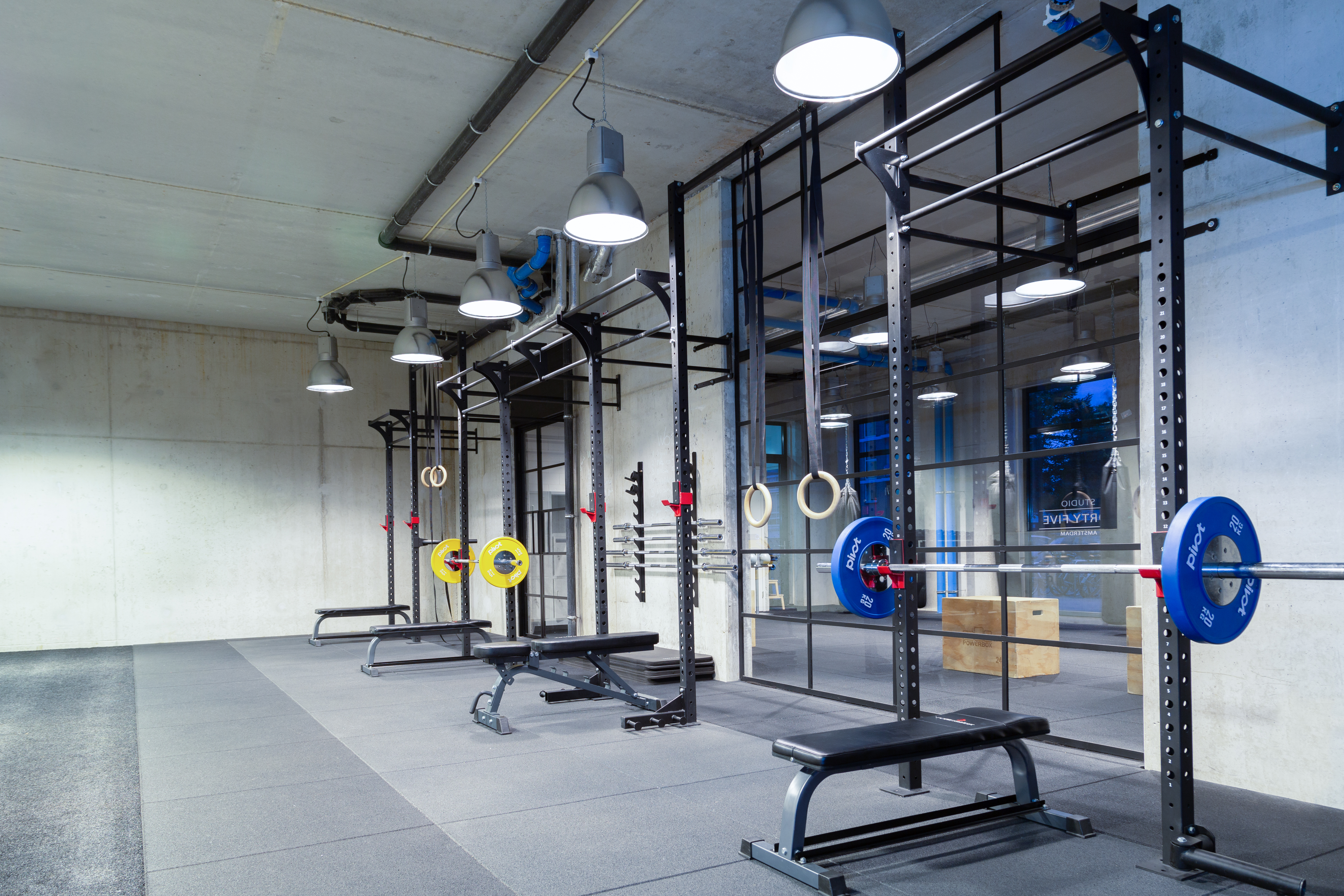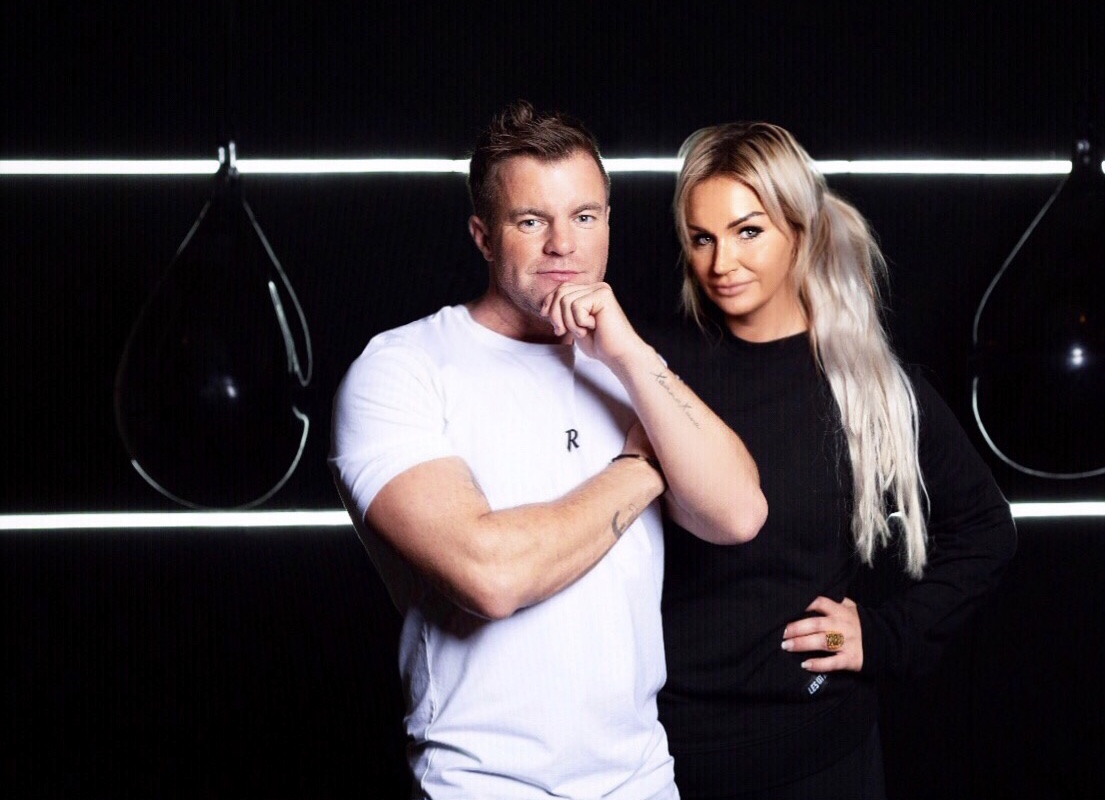 KENNISMAKEN?
Ook uw persoonlijke doelen halen?
In een vrijblijvende intake bespreken we de mogelijkheden van personal training.
Maak een afspraak voor een persoonlijk advies.
Studio Forty Five Amsterdam
Maassluisstraat 101
1062 GA Amsterdam
(31)651582319