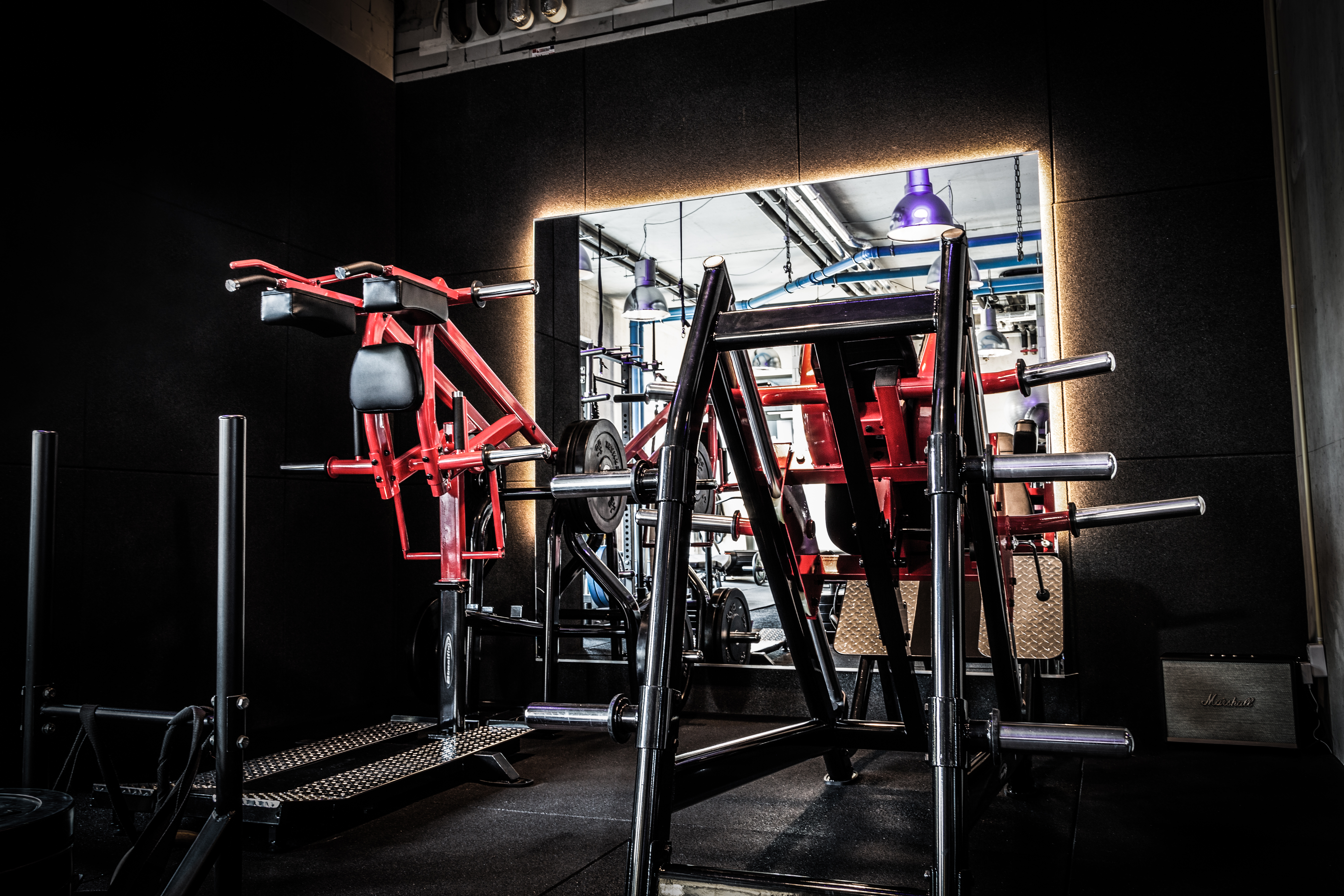 High End Luxury Private Gym Forty Five
Ben jij of ken jij een personal trainer die op zoek is naar een high-end private gym waar je jouw eigen klanten personal training kunt geven in een next level gym? We hebben weer plek vrij! Gegarandeerd geen overvolle gym en voorzien van de nieuwste luxe apparatuur. neem dan contact met ons op via info@studiofive.nl
English
Are you or do you know a personal trainer who is looking for a high-end private gym where you can offer your own clients personal training in a next level gym? We have space available again! Guaranteed no overcrowded gym and equipped with the latest luxury equipment. contact us at info@studiofive.nl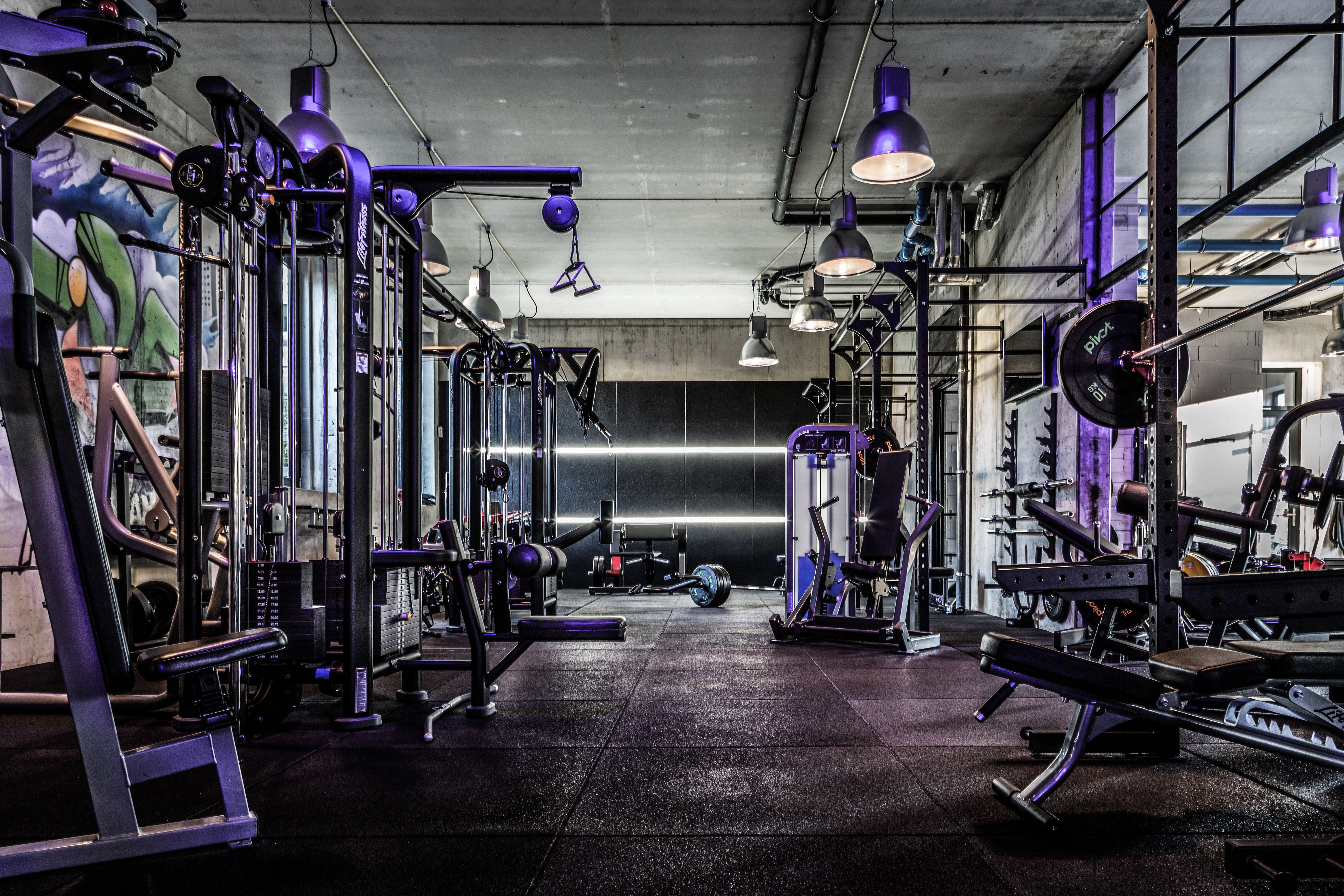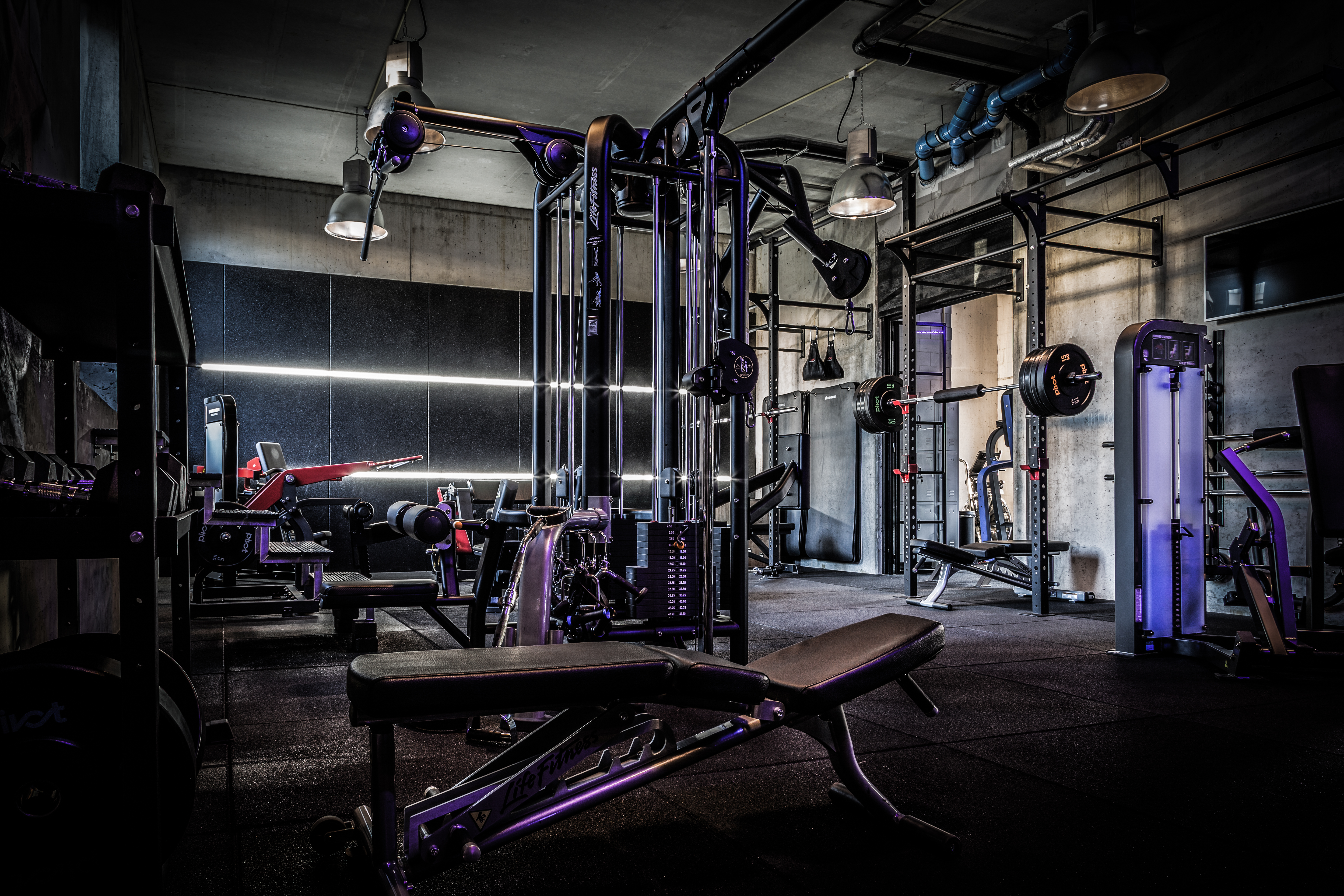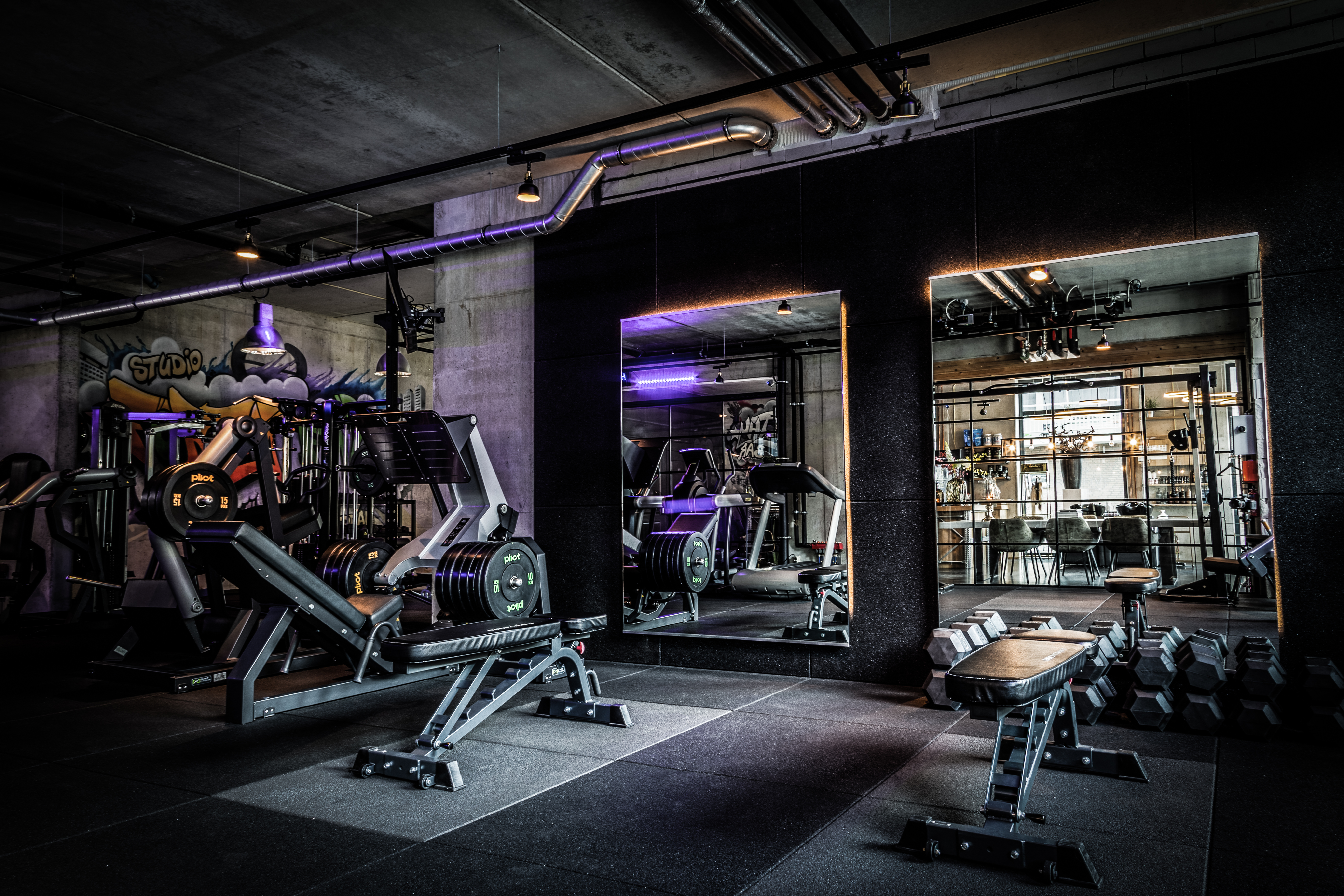 We hebben op dit moment 0 plekken vrij.(mail voor informatie over de wachttijd)
Train jou eigen klanten in een zeer luxe private gym in Amsterdam.
Parkeerplek genoeg voor de deur!
Geen overvolle sportschool = gegarandeerd.
Voorzien van de nieuwste en beste fitness apparatuur.
Contract is maandelijks opzegbaar met 1 maand opzegtermijn opvolgend  op de volgende maand.
Jou klanten kunnen indien gewenst tegen een zeer scherpe prijs lid worden bij forty five.
Huurprijs is vanaf 750€ per maand dat is €25 per dag onbeperkt toegangt tot de gym! prijzen zijn exclusief btw. 
Gedeelte afhuren voor groepsles maximaal 8 personen is €50 per uur in overleg.
We currently have 0 spots available.
Train your own clients in a very luxurious private gym in Amsterdam.
Enough parking space in front of the door!
No crowded gym = guaranteed.
Equipped with the latest and best fitness equipment.
Contract can be canceled monthly with 1 month notice period following the following month.
If desired, your customers can become a member of forty five at a very competitive price.
Rental price is from € 750 per month, which is € 25 per day unlimited access to the gym! prices are exclusive of VAT. 
Renting a part for a group lesson with a maximum of 8 people is €50 per hour in consultation.